Podcast: Play in new window | Download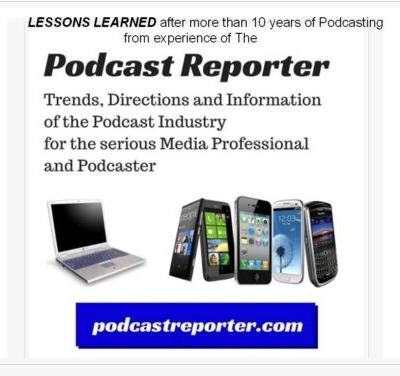 In this episode of podcastreporter.com, we deliver repurposed content recorded as a result of attending the earlier podcast conference (before the plandemic of the Chinese Wuhan virus that caused a crisis) called Podcast Movement 2020 –Evolutions.
Gordon Firemark is an attorney specializing in both entertainment law, as well as podcast and media law. We had interviewed him in this podcast show years before, and we were pleased to have received a review in the form of an email update from him at the conference in Los Angeles, California earlier this year.
And here, Gordon gives his perspective of the podosphere for both content creators and podcasters in 2020.
Thank you for your attention.
Copyright (c) 2020, Matrix Solutions Corporation and Gordon Firemark. All rights reserved.