Podcast: Play in new window | Download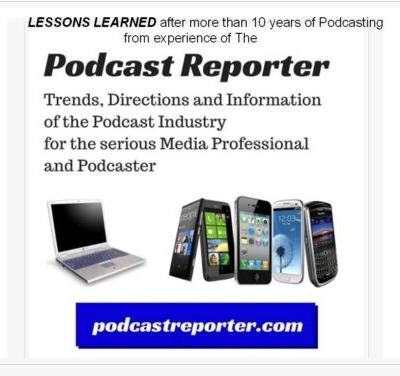 In this episode of PodcastReporter.com, we discuss the availability of a free ebook from podcaster Ben Krueger. The topic is creating a business podcast. The title of the ebook is:
"Podcast Principles: How to create the perfect Business Podcast."
The deliverable comes as a 52-page ebook: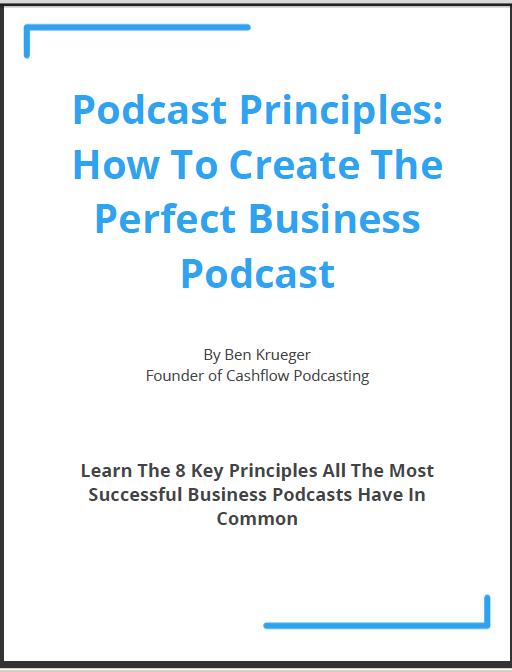 This contains plans and processes that work for a podcaster to create a Business podcast. But Ben declares that you need to have a good mindset for consuming the ebook content and then for implenting the steps, as described in the ebook.
So, if you have the time to learn and implement the plan of the book by yourself, then you are welcomed to do so. However, as Ben charges for his programs, he will be ready to assist you (for a fee) in the implementation of the plans and processes.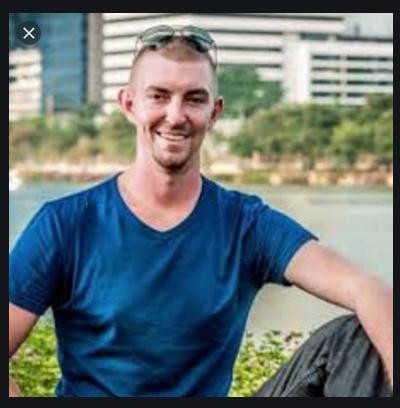 My opinion is that this resource would be a great one for the newer or aspiring podcasters. It takes dedication, time, practice, full-time resources and the attitude to address the objectives outlined in the ebook. And I do recommend this ebook for newer podcasters who want to dedicate themselves in a nearly full-time environment to have good results.
Thank you for your attention.
Copyright (c) 2020, Matrix Solutions Corporation and Ben Krueger. All rights reserved.