Podcast: Play in new window | Download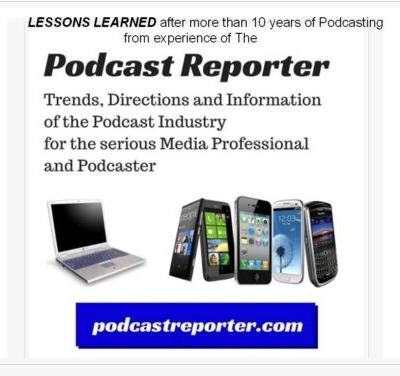 In this episode of The Podcast Reporter, we discuss the theme of Recognitions of excellence and quality in the international aspects of podcasting today.
In particular, we are highlighting this type of podcasting acclaim given to Matt Cox and his show, Brunch with the Brits. Matt also has a co-host named John Lingard, from Lincoln, UK, since both share the passion for BBC old-time radio content. Below is a photo of Matt Cox.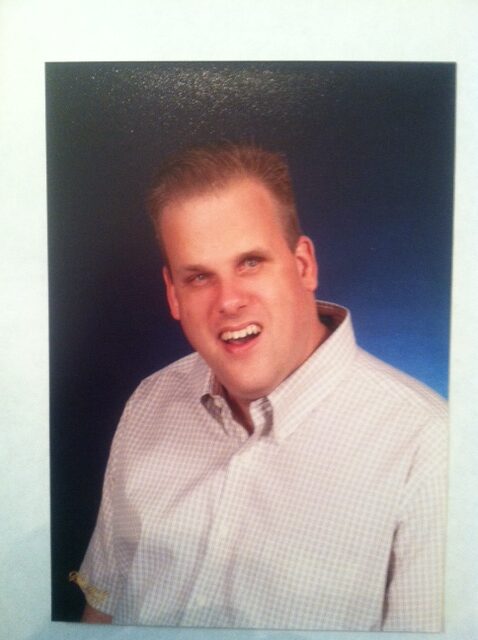 We came to discover this type of recognition in podcasting from an email that was sent to me from Matt (who, by the way, is my co-host from another podcast show that we deliver usually every week or two since 2018, called The 2030 Podcast.).
From Mark Anderson, the author of the note from Best Startup UK, here is the email that was sent to Matt that explains the subject of "Nominated as a Top  British Radio Podcast by Best Startup":
"I hope your podcast is doing well. 

I'm just reaching out to let you know we mentioned your podcast in our article about british radio podcasts. I hope it drives some new listeners! 

The article can be found here: https://BestStartup.co.uk/?p=9356. 

Any shares or backlinks from press pages pages would be greatly appreciated! Backlinks help us rank for relevant keywords and drive more targeted traffic to your podcast long term.

If you want to get some promotion from our broader network and hopefully drive some more sales, you can post on your website a post for your blog titled something like "We Were Nominated as a Top  British Radio Podcast by Best Startup". Send us a link to the post and we will share across our network! 

Thanks,
Best Startup Team

P.S. Feel to follow us on: Linkedin: Best Startup UK."
---
So in this episode that is casual and unrehearsed, we discuss with Matt what this award means to him as a podcaster with over 13 years of podcasting experience, and what this exposure may do for him the near future, as well as the long haul.
---
We hope you enjoy this story of Matt's type of "success" in getting this totally unsolicited recognition and response for his flagship podcast show of Brunch With The Brits.
Thank you for your attention.
Copyright (c) 2021, Matrix Solutions Corporation and michaelandmike.com . All rights reserved.