Podcast: Play in new window | Download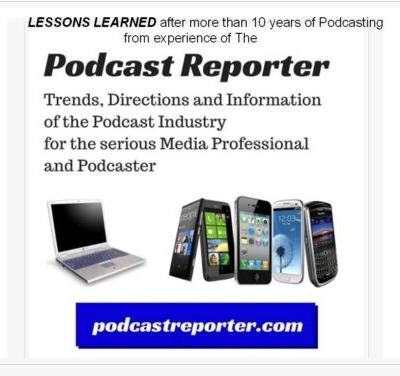 In this episode, we discuss how having a podcast with interviews from military veterans led me to meet a major actor and voice-over artist. The celebrity's name was R. Lee. Ermy. He was a combat veteran of the Vietnam War in the US Marine Corps; and as a celebrity, he was an actor, a voice-over artist (from Toy Story), and an advocate for the support of US veterans. He achieved fame for his role as Gunnery Sergeant Hartman in the 1987 film Full Metal Jacket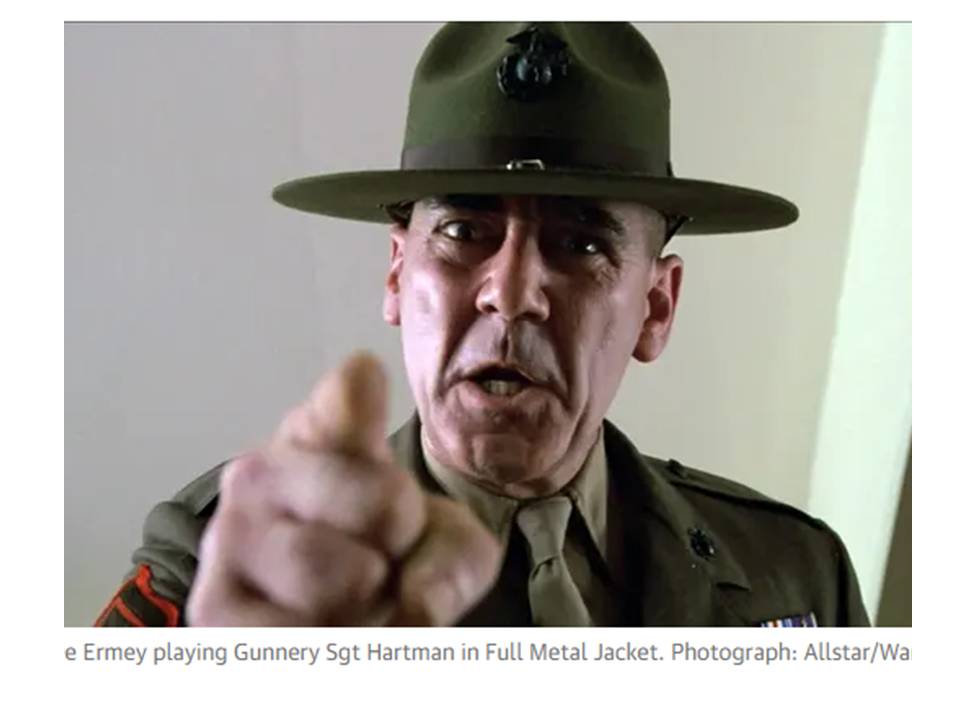 Because of my podcast, I got a chance to meet and share camaraderie with R. Lee Ermy. Here are a few facts about my encounters with him.
I first met him in person at an event in Houston, Texas;
Next, I asked him for interview at another event in Austin for the VFW (Veterans of Foreign Wars). However, he was very upset and could not contain his disappointment to do an interview as he complained about the news that females were to be considered in the USMC for combat infantry (as this was news due to Political Correctness).;
However, he shared good moments and eventual humor with me later on for his portrayal of US Army paratroopers on D-Day, the 5th of June, in his tv series called MAIL CALL (although his frame of reference was the 101st Airborne Division parachute jump — albeit it was their first combat jump, while the 82nd Airborne Division already had 2 jumps in 1943; and they were the ones who trained the 101st before D-Day ) although June 5th was the first jump for the 101st before the D-Day landings on June 6th, because letters to mail call show wanted to get questions answered about paratroopers from the made-for-tv series called "Band of Brothers." You see, the 82nd Airborne Division trained the 101st Airborne Division, and the 82nd made 4 combat jumps — for the D-Day  jump was the 3rd for the 82nd and was depicted in the book and movie by Cornelius Ryan called THE LONGEST DAY).
So instead, we just spoke together and became buddies and comrades-in-arms;
He then said that next time, he would be interviewed for my combat infantrymen podcast show — although he was all through with his poster signing and shut down his booth, but he kept on chatting with me outside the signing and distributing of his posters.
R Lee Ermy signed 2 posters for me at the end of our 30 minute conversation: one was "Semper Fi" (which I got for my brother) and the one for me was his sense of humor as an actor and voice-over artist which said "Airborne — MOST OF THE WAY" (as he was humorous in joking about the us army airborne's motto of "All the way."
We even got to talking about his proposed new television series about the military that he called "Gunny's Heroes" (in which he wanted to use me as some research and play a cameo role in my original Vietnam combat uniform with all the gear that I used to wear);
However, I never got a chance to meet with him again (we had planned 2018 or 2019, but due to his failing health, he had passed away).
---
I would have never met him and I would never have been a comrade with him from the Vietnam War as a combat infantryman (and would have had a final interview with him) if it weren't for the business card of my PODCAST SHOW called The Combat Infantrymen's podcast show.
Thus, I wish to thank Dave Jackson for the idea and segment of his podcast show called The School of Podcasting in which he started the idea for me of the theme titled BECAUSE OF MY PODCAST…
Thank you for your attention.
Copyright (c) 2022, Matrix Solutions Corporation and michaelandmike.com and R Lee Ermy and Mail Call TV series and Dave Jackson and The School of Podcasting. All rights reserved.