Podcast: Play in new window | Download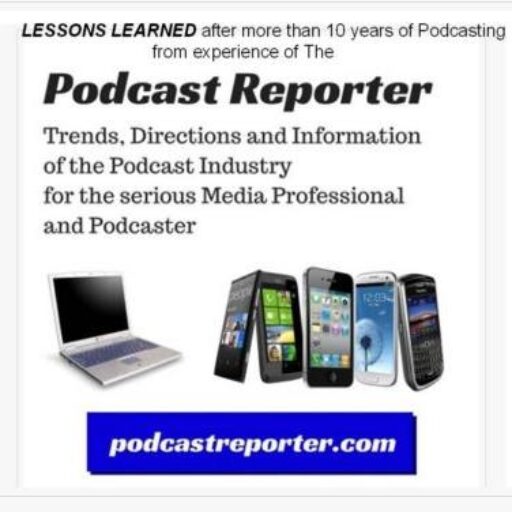 In this episode of The Podcast Reporter show, we deliver a summary of the suggested publication by Ben Krueger called "How to Optimize Your Podcast Audio Quality" in 2023.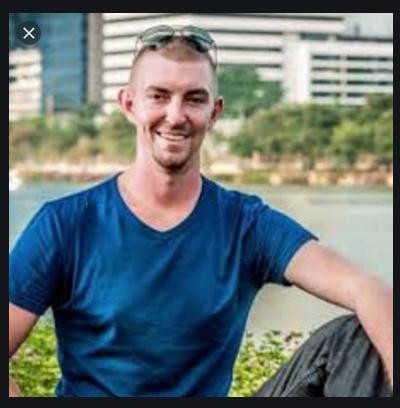 From his previous podcast shows and episodes — as well as his written posts with free pdfs and suggestions that actually brought value in the form of suggested theories and tasks — Ben delivers some steps and general practices that could, indeed, help your podcast audio quality improve and be more attractive to the listener.
Most of these are free or can be done very cheaply using a DIY approach.
Key suggestion: One major point to note if you want to improve the audio quality of your podcast is the importance of "taking a bit of time (about an hour or two) to test these things out and experiment to find what works best for you to optimize your podcast audio quality."
After reading and implementing the tips, Ben recommends that you review and "tweak things if it isn't sounding quite right and then record another test to listen back on and critique."
Obviously, the important item to remember is to record your audio in the highest quality (e.g., bit rate, less ambient sounds and noise, etc.). And Ben reminds of this before he begins his survey of audio quality.
Ben then deals with the topics of:
equipment  — reminders to wear earbuds or headphones for analyzing sound quality at the time of recording;
avoiding the use of speakers;
use of microphones — including the use of pop filters and mic stands with the list of suggested mics;
setting the mic input levels in your DAW (i.e., digital audio workstation);
then setting up the environment — whether you may be in a studio or use your closet or your home rooms as your "studio" to cancel any noise and have a silent area for you to record:
minimizing background sounds and noises;
And TECHNIQUES of audio recording — including placement and care during your recording;
And he gives some general suggestions for audio settings for Zoom calls on separate audio tracks:
ZOOM SETTINGS FOR RECORDING SEPARATE AUDIO TRACKS
And he also recommends some "pro tips" for those who may run into the land-mine areas of novice mistakes (e.g., keeping the temporary recording files), including TESTING the mics beforehand and BONUS Zoom tips;

So, we hope that the new and aspiring podcasters can get a few tips from Ben in his quest to help out the newbies to avoid common mistakes and improve the audio quality of their podcast recording.
We thank you for listening, and we are grateful for your attention.
Copyright (c) 2023, Matrix Solutions Corporation and michaelandmike.com and Ben Krueger. All rights reserved.