Podcast: Play in new window | Download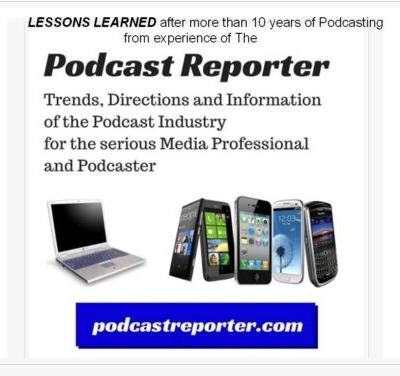 In this episode of The Podcast Reporter Podcast Show, we mention a program designed mainly for new and aspiring podcasters in which the objective is to launch a successful podcast program and episodes.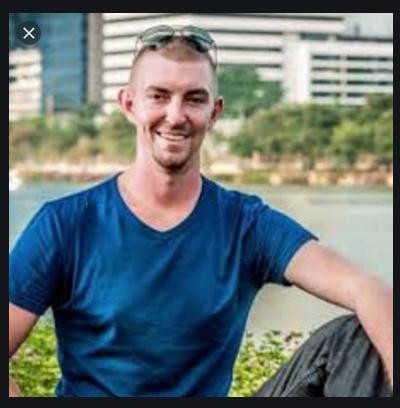 This comes as an offering from Ben Krueger, who is a podcast consultant and creator of his membership program called Cash Flow Podcasting.
The program web site for all your questions is at:
https://cashflowpodcasting.com/services/podcast-launch-program/?inf_contact_key=3aceffa8c79a0bca7fef29efb3a5f7be
The site explains the program gives you the steps that will be taught and the skills you can learn from Ben:
Strategic Planning
Podcast Coaching
Branding Creation
Setup and submission
Launch and promotion
Production and Marketing
---
Although the cost of the program may seem to be quite pricey, you should speak to some of his past customers who have received value from the course — and he has his testimonials on the web site.
From what I know of Ben personally, I know he is a true professional and delivers outstanding quality in his services and deliverables. I would suggest that you contact his testimonials and get their perspectives of why they recommend Ben, especially for this type of program.
So we hope that you can successfully build your program and podcast episodes and be successful when you launch your podcasts.
Thank you for your attention.
Copyright (c) 2022, Matrix Solutions Corporation and michaeandmike.com and Ben Krueger of cashflowpodcasting.com. All rights reserved.