Podcast: Play in new window | Download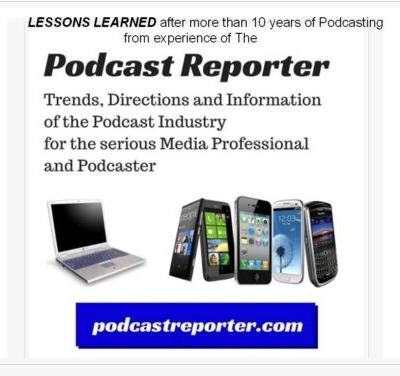 In this episode of The Podcast Reporter, we go into the theme of podcast subscription services. And for this, we refer to an article posted by podcaster Ben Krueger of cashflowpodcasting.com.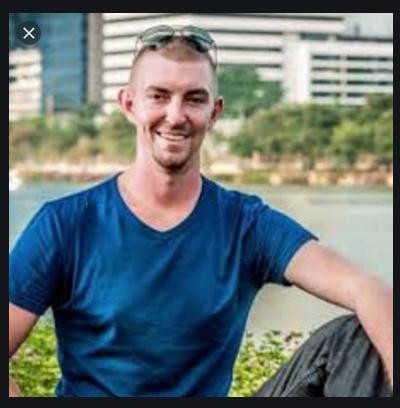 As we have stated here before, I personally have known Ben since 2014, when we met side-by-side at the exhibit hall of the first Podcast Movement conference in Dallas.
Since then, Ben has delivered lots of great content, especially aimed for the new and aspiring podcaster. And, of course, his calls-to-action are for a subscription to his services or for using his deliverables to help you increase your productivity and head to podcasting success.
In this case, the article that he delivers to us is about the Podcast Subscription Services and their worth to you. He describes what they are in simple terms:  "Podcast subscriptions give you (the podcaster) an opportunity to sell your content to listeners. You can choose to keep some of your content free and create exclusive content for paying listeners or opt for all your episodes to be paid moving forward."
After explaining what they are, the main topics he covers are the following:
How can these services benefit my podcast?
What types of podcast subscription services are there?
Podcaster options for creating a podcast subscription — and he gives examples with both Apple and Spotify;
A wrap-up for monetization that you may select — it is up to you, and there is no one single model.


---
For monetization options, Ben has always been creative and descriptive of the means for podcasters to generate revenue — especially if the podcaster wants to start a business podcast show.
Please remember that Ben has several free pdfs that outline not only his solutions for you, but also refers to others who have certain expertise that can always assist you: "Ben Krueger is the founder of Cashflow Podcasting and he specializes in helping thought leaders entrepreneurs amplify their impact through podcasting."
I hope that you can reflect on the subscription services that will help your podcast show generate the revenue with the best model for your business, and that they will be worth it for you to invest some time in creating and executing those that will be beneficial for you.
Thank you for your attention.
Copyright (c) 2021, Matrix Solutions Corporation and Ben Krueger of cashflowpodcasting.com and michaelandmike.com. All rights reserved.