Podcast: Play in new window | Download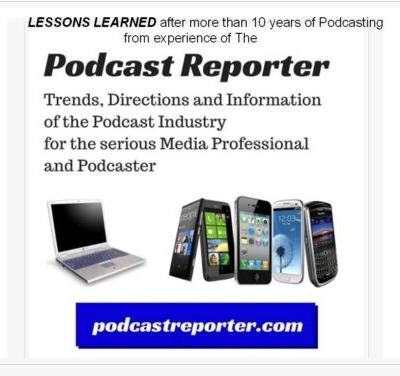 In this very brief episode of PodcastReporter.com, we deliver some thoughts from the perspective of one of the first podcasters since 2005 about the event of International Podcast Day, celebrated on 30September2022.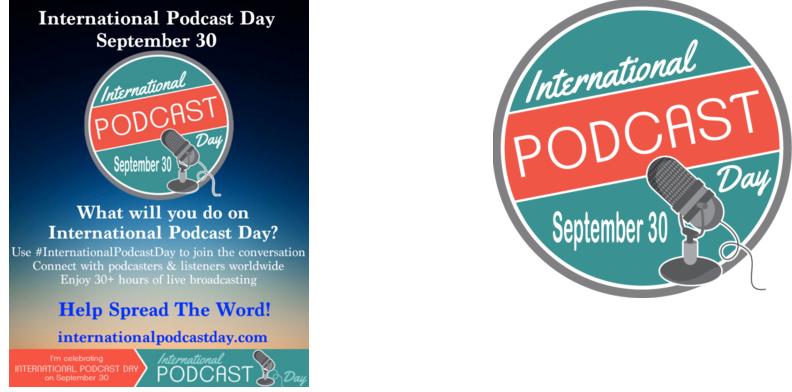 However, for myself, this was NOT as exciting to this podcaster as in years past. Since 2014, I had always participated in the event, either as a speaker or contributor or attendee. In this case, the menu of items was so slim that I could not get interested in the topics — except for those two sessions led by David Lee and son, as well as the faithful Todd Cochrane of geeknewscentral and NewMediaShow.com.
Before, I anticipated the arrival of great podcast stories from a lot of the well-known podcasters based in the USA and UK and other nations that participated in podcasting. However, the 30-hour marathon that used to be the day of celebration has now turned into just a shortened event filled with newbie podcasters from all the nations other than the US, etc.
Thus, I was not impressed nor excited about the menu subject matter, and the celebration left a lot to be desired. Now although I wish those on the agenda well with their contribution, I will NOT be tuning in to consume subject matter against which I have much more interesting topics from other podcasts and live shows.
I hope that in the future there will be other contributions from podcasters who have given their audiences both great content and also fame for their dedication to podcasters — especially from the US and the British Commonwealth countries. Sorry, but this is just one reporter's opinion who feels that he has seen the value of the Day diminish at the expense of popular liberal forces.
Thus, I shall await until the next year to see if, indeed, the US and other podcasters such as Adam Curry, etc., will be allowed to be on the agenda, in spite of the politically correct rules.
Thank you for your attention.
Copyright (c) 2022, Matrix Solutions Corporation and michaelandmike.com and International Podcast Day. All rights reserved.