Podcast: Play in new window | Download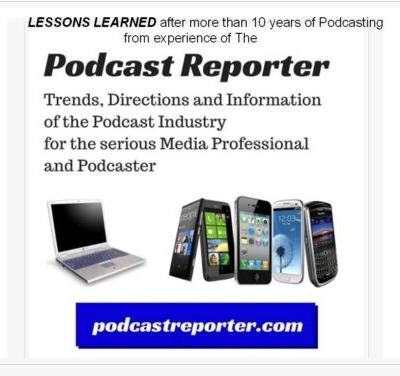 In this episode of The Podcast Reporter, we deliver a REPURPOSED podcast episode( from a prior episode # 149) that deals with ideas of becoming an entrepreneur, but in several different ways:
a "necessity-preneur"
a "want-a-preneur" or
a "vetrepreneur."
As you will hear in this audio episode, these three types of small business owners have a different starting point and different set of goals to success. Some will do so out of necessity, due to the nature of their being laid off from corporate employment, etc. Others will be veterans returning from their duty in the Middle East and want to become small business owners. And others will just have "wanted" always to be an entrepreneur.
But they all have podcasting within their businesses. And you can imagine the goals and the struggles of each one. We hope that you can enjoy this story of these 3 roles for podcasting and becoming entrepreneurs.
NOTE: in this repurposed episode, we mentioned a course from Stanford University for starting a startup: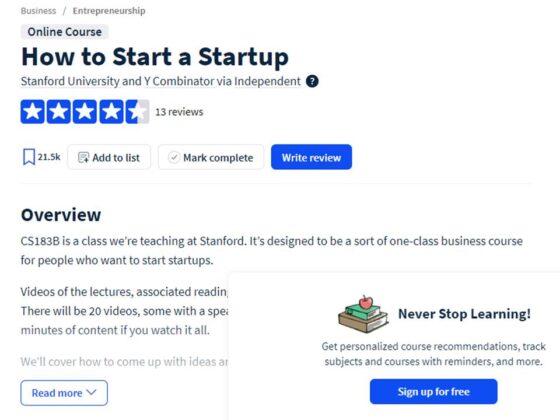 Also, other links have been deactivated, and so we do not list them here at this time.
Thank you for your attention.
Copyright (c) 2021, Matrix Solutions Corporation and Stanford University and Vetrepreneur Magazine . All rights reserved.