Podcast: Play in new window | Download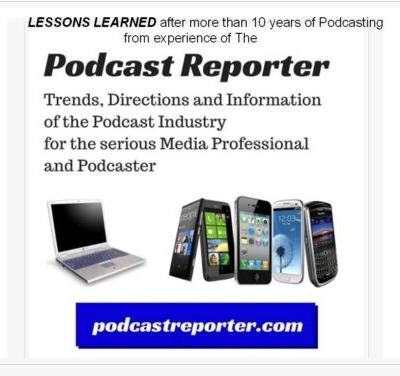 In this very brief episode of The Podcast Reporter, we remember past podcast shows that can have a memorable mental event during a date that triggers an anniversary. And a podcast show that you, a podcaster, can have at this time can also possibly bring back memories — in the form of flashbacks or other mental traffic.
For this podcaster, the event was 48 years ago, during the October, 1973, Yom Kippur War in the Middle East. At this time, I was an infantry paratrooper in the 82nd Airborne Division; and we were mobilized and deployed for action in the Middle East. In fact, our mission was to make a combat parachute jump at night in the deserts of the Sinai Peninsula during the War on the side of the Israelis to go and fight both the Egyptian army, and then their future allies as well, the Soviet Airborne troops.
This event came into my mind as a remembrance when I thought about the podfaded podcast called The Combat Infantrymen podcast show that honored those US Army soldiers who earned the Combat Infantryman's Badge and the Association which sponsored the podcast show.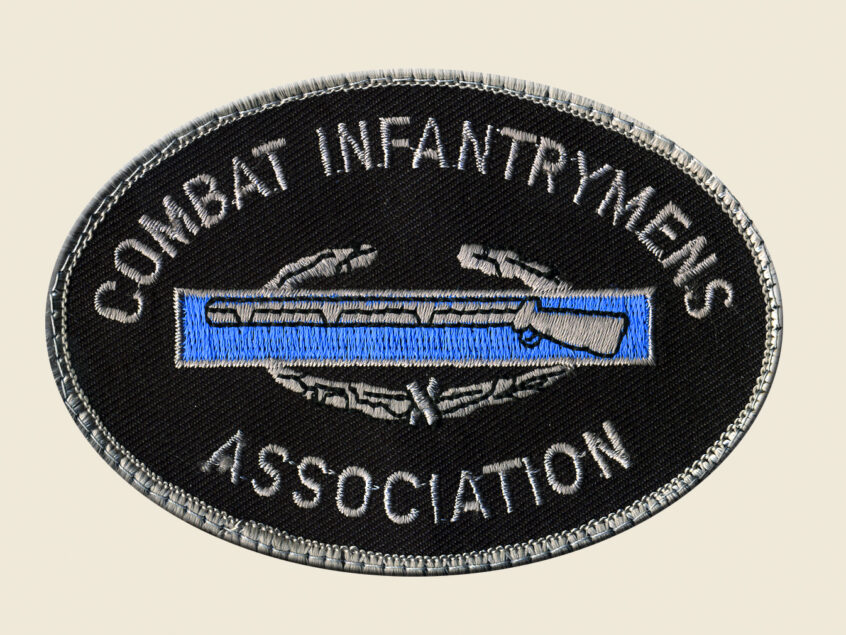 In this show, I not only had solo episodes about my own life (such as the combat tour that I had during the Vietnam War), but I also interviewed other veterans who had earned the Combat Infantryman's Badge from experience in combat during a past campaign (since World War II and then afterwards, like Korea, Vietnam, Grenada, Panama, Iraqi Freedom and Afghanistan, etc.).
---
As a podcaster, we can reflect on our own past experiences that have contributed to our podcast shows to deliver value in the past to our targeted audience. For myself, I had veterans who were combat infantrymen and their families (who really wanted to hear about their experiences, since most veterans never spoke about their experiences in combat) who were my audience. And thus, I provided value to them — that value allowing them some type of closure with their past, especially trauma and stress.
So the VALUE to your targeted audience should be a podcaster's main objective and concern — although that may not be someone else's cup of tea.
So, this October marks the 48th anniversary of my mobilization and deployment activities for the Yom Kippur War of 1973. And truthfully, after having come back in one piece from my combat tour in Vietnam, I was scared that I would not make it during this upcoming campaign — it was a spectre that I dreaded. And the reason was that this was a new war — and for veterans, this is the dread.
You see, when you are new to combat and have never experienced it, your fear has a way to drive you to survive in that situation while you are accomplishing your mission. But once you have tasted combat, then the fear grips you in an ugly way where you cannot "hide" yourself as you did when you were going into combat the first time. Your anticipation of the worst case haunts you, and all you can think of is to get through the environment by remembering the experience that you had that did allow you to survive and yet recover from fear and do what you had to do:  "TRAINING TAKES OVER." And I lived this phrase and was prepared as I got ready for the parachute jump and then the care of the squad that I had to lead…training takes over.
However, thank goodness that the superpowers did not decide to fight each other, and so we stood down and went back to our own division to regular garrison duties.
And so I did get through the anticipation and fear from being involved in the war of the Middle East. And the CIB (Combat Infantrymen's Badge) podcast helped me get past that incident and to experience some closure.
And for this, the podcaster like myself can appreciate past experiences and past podfaded episodes to prepare for newer episodes and have success in podcasting.
Thank you for your attention.
Copyright (c) 2021, Matrix Solutions Corporation and michaelandmike.com. All rights reserved.