Podcast: Play in new window | Download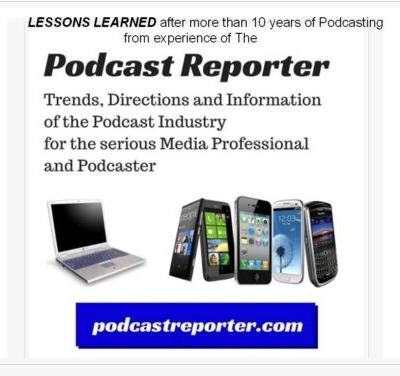 In this episode of The Podcast Reporter, we deliver what we had promised earlier — a review of the Zoom H1n portable handy podcast recorder, along with the accessory pack that supports the system.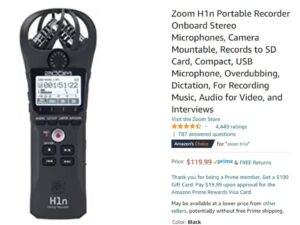 The Zoom H1n also has a standard accessory pack. Besides being a "nice-to-have," the surprise I got was that the USB cable (which also serves as a cable to the power source for non-battery operations) does not come with the Zoom H1n. Thus, if you really want to record to your HC-SD micro card and then transfer your recording to your computer for editing, you do need this additional $27 pack.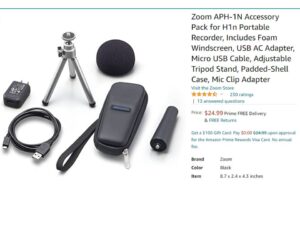 This review was done completely at random in an office environment, with noise in the background and shuffling the paper handy quick guide delivered by Zoom. I did record this 15-minute recording to my new 32 GB High Capacity micro SD card, which I also acquired for a mere $11.00 USD.
Thus, I hope you will not mind if this review is unrehearsed and impromptu, but it can give you an idea of this system for a podcaster. I consider it a good value so far, and I plan to put it into full use within my podcasting systems.
Thank you for your attention.
Copyright (c) 2022, Matrix Solutions Corporation and michaealandmike.com and Zoom North America. All rights reserved.