Podcast: Play in new window | Download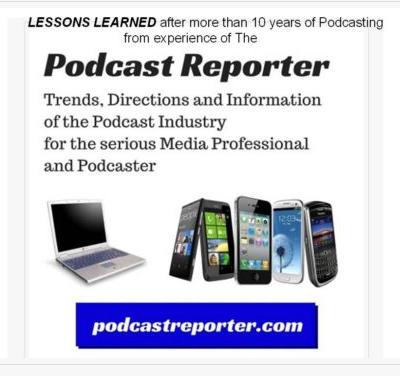 Welcome to the returned version of PodcastReporter.com.
After this brief hiatus, we finally dumped our older web hosting provider that de-platformed us, and we are now with another. Hopefully, we may still be able to provide our customers and listeners and readers and audience with the information that was delivered to them to give VALUE in the world of all things podcasting.
Thank you for your attention.