Podcast: Play in new window | Download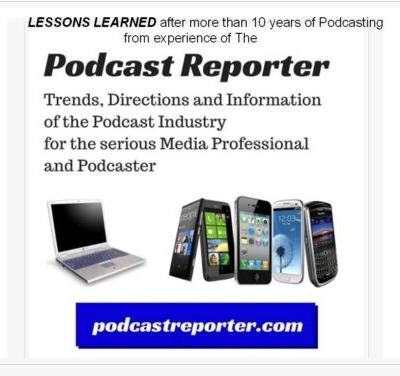 In this episode of The Podcast Reporter, we focus on the concept of the rush to cash in on the "gold" from the popularity and the momentum of podcasts growing in number and becoming popular in the world of new media.
From the publisher's viewpoint, the center idea of discoverability is discussed.
Thank you for your attention.
Copyright (c) 2020, Matrix Solutions Corporation. All rights reserved.